Mas dels Vivencs
Guarantee of success
A special day
In Mas dels Vivencs we would like the wedding, anniversary or event to prepare to become a perfect day.
If the party is held at noon, you can make the appetizer under the shade of the trees in our garden.
If it is in the afternoon or in the evening, you have the option of organizing it around the pool or near the well.
In case of bad weather, we have spaces inside the Mas.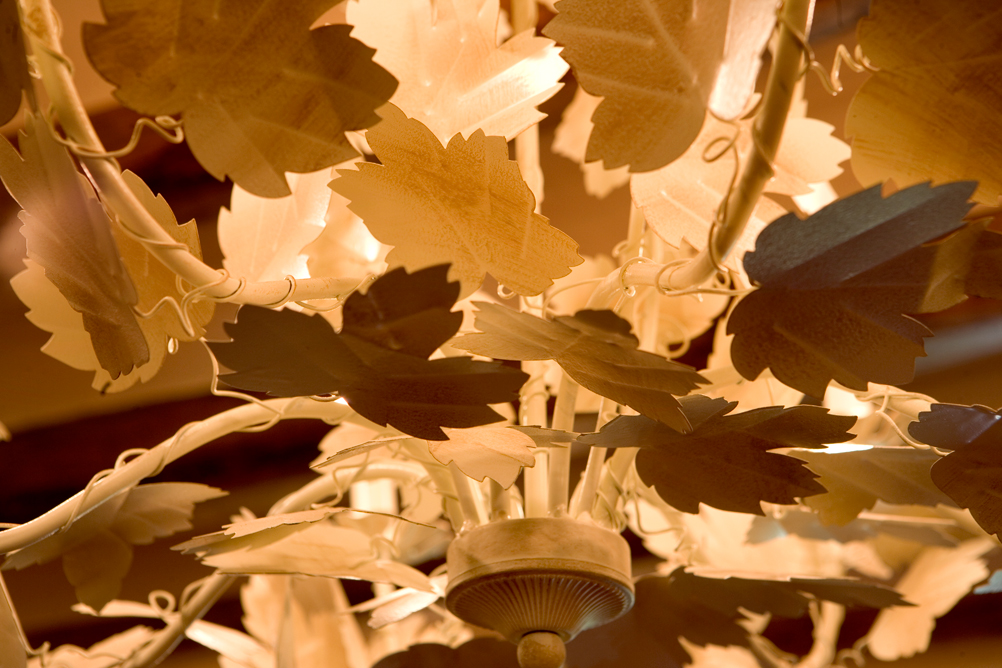 Secured
warranty
Mas dels Vivencs is born from the entrepreneurship of a family with a long tradition in the world of catering that has evolved towards new experiences in the sector, growing and positioning itself as a reference in the field of celebrations.
The nature and values that define us provide a guarantee of success. The personalized treatment with the client is our currency. The more than 1800 Weddings celebrated in little more than 18 years guarantee the well-done work.
Witness to a family that has shared the most special moments of his life, year after year, with us. The best reward ...
Natural
environment
Indian chestnut trees, cedars of Lebanon, sequoia of three stumps, fir trees, cypresses, pergola beech, walnuts, magnolias, peonies, lilium ... will enter into a stage full of unique sensations.
The gardens, structured on three levels, offer ceremonial and aperitifs.
The bucolic environment of the pergola allows you to organize intimate celebrations under the shadow of the centenary trees.
The space of the well, with its extension of lawn, is the ideal place for large civil ceremonies.
Depending on the number of guests, snacks and cocktails are served around the pool or the gardens.